"If you have only one smile in you give it to the people you love"
Our Mission is to Serve. Through service, we are able to offer hope and invest in the lives of others.
Our Vision is to inspire and empower the youth to achieve their greatest potential so that they can be successful and make positive contributions in the communities in which they live.
Our core values are Optimism, Kindness, Ambition, and Service. It is through these values that we can be most effective in fulfilling our mission. 
Our goal is to effectuate change and make a positive, long-lasting impact on this and future generations.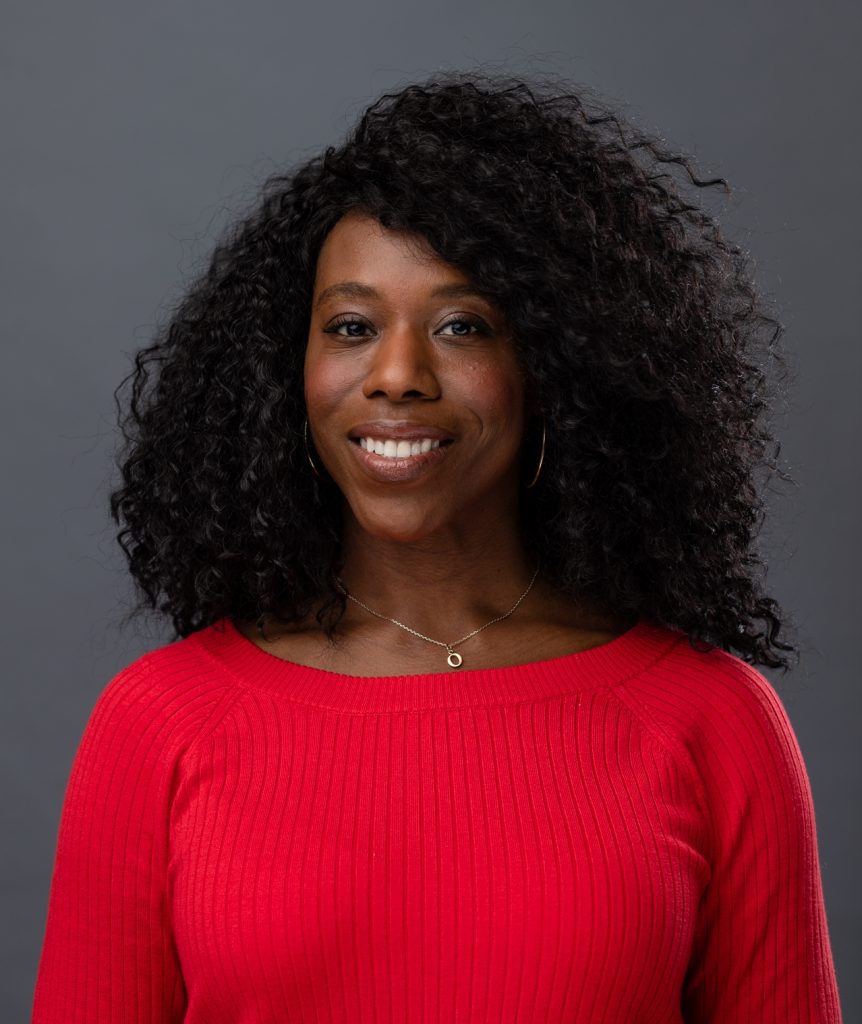 Angela founded OKAS, Inc. in loving memory of her son, Octavious "Tay" Kieonte' Allen Swader, after his untimely death in 2016. Words can't express the magnitude of pain that is felt from losing a child; however, Angela channeled her pain and created something positive. OKAS not only represents the initials of her son's name, it also represents the foundation's core values of Optimism, Kindness, Ambition, and Service.